The easiest ticketing solution. Period.
Event organizers, rejoice! We've crafted an all-in-one ticketing solution that eliminates friction points and maximizes revenue, all with a people-first approach.
If you're an event organizer, FrontDoor+ provides several benefits for your team and event. Here are some of the advantages:
Hassle-free
Zero upfront fees and we work with you to get everything set up.
Dedicated Support
We handle all customer service calls on your behalf,  which helps you focus on running an amazing event.
You Call, We Answer
We stay in touch with you throughout the sales period, event day, and post event.
Secure Funds Management
We handle funds collection, merchant accounts, and risk & fraud protection for you. 
Concise Reports
The platform provides easy-to-understand reports tailored to support your decision-making. 
Your Event, Your Data
You can download your data in different formats that are easy to use.
If you're a ticket purchaser, FrontDoor+ provides several benefits for your ticket-buying experience. Here are some of the advantages:
Friction-free Purchasing
80% of purchases are performed on smartphones.  We've worked hard to make the experience friction-free and mobile-friendly.
No Purchaser Accounts Needed
We don't require accounts because 50% of potential customers will abandon a checkout if they are required to create an account during the purchase.
Smartphone Wallet Support
To provide a more pleasant guest experience, we use Apple and Google wallet technology which makes everything quicker at the entrance.
A Few of Our Awesome Clients
"The team was very proactive which allowed me to get things done quickly with my event. Excellent customer service."
L'équipe a été très proactive, ce qui m'a permis de faire les choses rapidement pour mon événement. Service à la clientèle impéccable.
A. Leblanc, Orkestra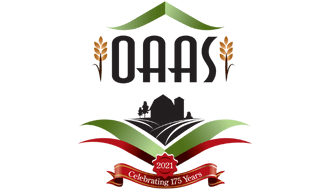 Ontario Association of Agricultural Societies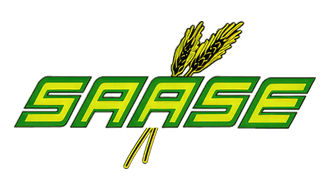 Saskatchewan Association of Agricultural Societies & Exhibitions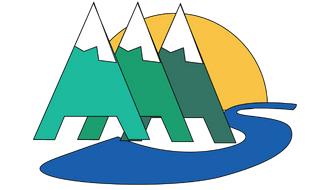 Alberta Association of Agricultural Societies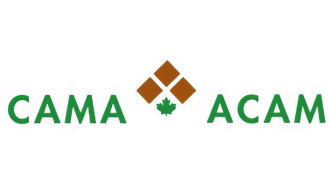 Canadian Association of Municipal Administrators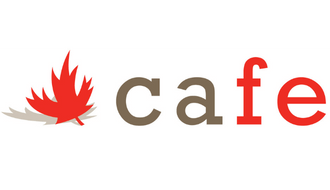 Canadian Association of Fairs and Exhibitions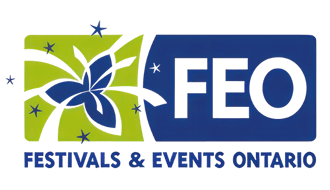 Festivals & Events Ontario
"What I really like about the system is how easy and trouble free it is to use.  The support is amazing.  Great team to work with from start to finish!"
D. Tubbe, Navan Fair
Benefits of Selling Tickets Online
Selling tickets to your event online can provide a range of benefits, from increased revenue and streamlined operations to enhanced customer experiences.
Here are some of the main advantages of online ticket sales that you can enjoy with FrontDoor+:
Beat The Weather
Advanced ticket sales are an insurance policy against poor weather. It helps cover your fixed costs.
Broadens Reach
Allows people outside the local area to purchase tickets, thus boosting attendance.
Less Cash On Site
Less cash on site minimizes the effort and liability of handling cash.
Purchase Convenience
Let purchasers buy when they want to. Our data shows that 80% of purchases are made from a smartphone between 7pm and 9pm, most likely from the comfort of their couch.
Minimize Lineups
Scanning a ticket takes 75% less time to process versus dealing with cash at the entrances.
Grow Your Community
You can, and should, use the data collected from online sales to help build out your community digitally. Interact with your audience throughout the year for your other events.
Let's discuss your event today
Looking for a reliable and innovative ticketing solution for your events? FrontDoor+ is here to help!
Don't hesitate to contact us today to learn more about how our online ticketing platform can benefit your event.
Our team of experts is always ready to answer your questions and provide personalized guidance on how we can meet your specific needs.
Get in touch now and take the first step towards a seamless and successful ticketing experience.
We are located in Ottawa, Ontario, Canada

🇨🇦