Effortless Ticketing Meets Exceptional Service.
FrontDoor+ redefines ticketing with a solution that's as user-friendly as it is powerful. Enjoy zero upfront fees, personalized customer service, and insightful analytics. Our goal is to maximize revenue while keeping it simple, allowing you to focus on creating unforgettable events.
Our
Why
FrontDoor+ emerged from a simple, powerful idea: ticketing with a human touch. In the face of an impersonal industry, we stand out by listening—truly listening—to every client's unique story. We make it our mission to understand and cater to the individual needs of our clients. Our approach is built on empathy, transforming the ticketing process into a personalized journey that respects your vision and enhances your event's success.
As an event organizer, partnering with FrontDoor+ brings you distinct advantages, each designed to simplify your process and amplify your success:
Hassle-Free Setup
Enjoy a smooth start with no upfront fees. We collaborate closely to ensure your event's ticketing is up and running seamlessly.
Dedicated Support
Our team handles all customer inquiries, freeing you to focus entirely on crafting an unforgettable event experience.
Constant Communication
We're with you at every step – before, during, and after your event – ensuring seamless coordination and support.
Secure Financial Handling
Relax as we manage funds collection, merchant accounts, and robust fraud protection, ensuring your revenue is safe and secure.
Insightful Reporting
Access straightforward, actionable reports that empower you to make informed decisions quickly and effectively.
Data Ownership
Your data, your control. Easily download attendee information in user-friendly formats, helping you stay connected with your audience.
With FrontDoor+, every aspect of event ticketing becomes simpler, safer, and more efficient.
As an event organizer, ensuring a smooth and pleasant ticket-buying experience for your guests is crucial. FrontDoor+ enhances this experience in ways that not only delight your attendees but also reflect positively on your event:
Effortless Mobile Purchasing
Recognizing that 80% of ticket purchases happen on smartphones, we've fine-tuned our platform to be exceptionally user-friendly and mobile-optimized. This seamless process keeps your guests happy and increases ticket sales.
Hassle-Free Checkout
Our system doesn't require ticket buyers to create accounts, addressing a key friction point where 50% of potential customers might otherwise drop off. This means more completed sales for your event.
Swift Entry with Digital Wallet Integration
We utilize Apple and Google Wallet technology to streamline entry at your event. This modern approach not only speeds up admission but also enhances the overall impression of your event's organization and tech-savviness.
Real-Time Ticket Availability
Our platform updates ticket availability in real-time, ensuring guests have the most current information. This transparency reduces frustration and confusion, leading to a more positive purchasing experience.
With FrontDoor+, you're not just selling tickets; you're offering a hassle-free, enjoyable experience that starts the moment your guests decide to attend.
A Few of Our Awesome Clients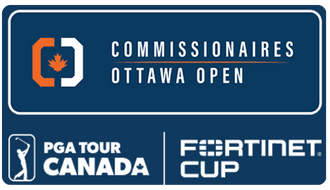 PGA Tour Canada Commissionaires Ottawa Open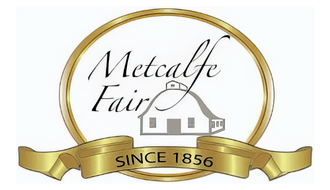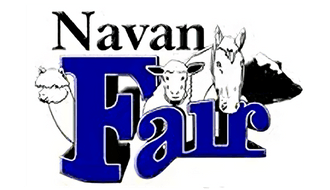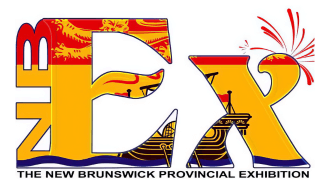 The New Brunswick Provincial Exhibition
"The team was very proactive which allowed me to get things done quickly with my event. Excellent customer service."
L'équipe a été très proactive, ce qui m'a permis de faire les choses rapidement pour mon événement. Service à la clientèle impéccable.
A. Leblanc, Orkestra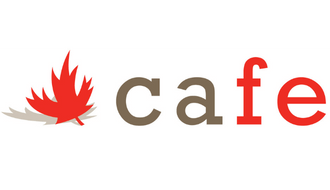 Canadian Association of Fairs and Exhibitions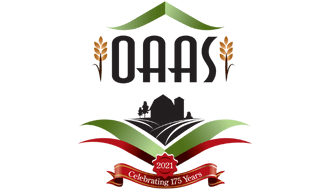 Ontario Association of Agricultural Societies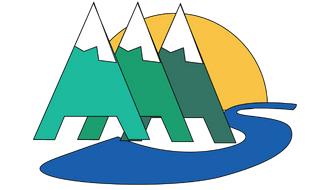 Alberta Association of Agricultural Societies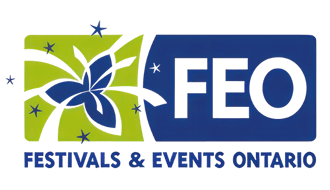 Festivals & Events Ontario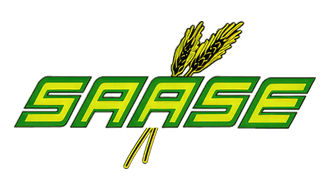 Saskatchewan Association of Agricultural Societies & Exhibitions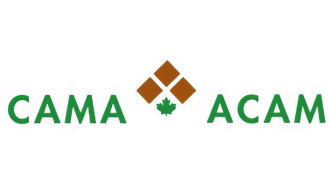 Canadian Association of Municipal Administrators
"What I really like about the system is how easy and trouble free it is to use.  The support is amazing.  Great team to work with from start to finish!"
D. Tubbe, Navan Fair
Why Sell Tickets Online with FrontDoor+
Unlock the Full Potential of Your Events
Online ticket sales are more than just a modern convenience; they're a strategy to amplify your event's success. FrontDoor+ empowers you to harness these benefits effortlessly:
Weather-Proof Your Revenue
Secure your event's financial success in advance. Online ticket sales act as a buffer against unpredictable weather, ensuring your essential costs are covered.
Expand Your Audience
Reach beyond the local area. Our platform enables a larger audience to discover and attend your event, significantly boosting your potential attendance.
Simplify Transactions
Reduce on-site cash handling to minimize risk and streamline operations. With FrontDoor+, managing your event's finances becomes safer and simpler.
Convenience is Key
Make ticket buying a breeze. Our insights reveal that most tickets are sold via mobile between 7 PM and 9 PM—cater to your audience's preference for comfort and flexibility.
Fast-Track Entry
Cut down entry line-ups with quick ticket scanning. This efficient process enhances the attendee experience by getting them to the fun faster.
Cultivate Your Community
Turn ticket sales into lasting relationships. Utilize attendee data to grow your digital community and engage with fans all year round, building excitement for all your events.
With FrontDoor+, stepping into online ticket sales is a leap towards success. We guide you through every step, ensuring you capitalize on every opportunity.
Connect With Us at FrontDoor+
Embark on a Seamless Ticketing Journey
Are you ready to experience a new way to manage event ticketing? At FrontDoor+, we're more than a platform; we're your partner in creating memorable, hassle-free events.
Your Event, Our Expertise
Reach out to us to explore how our innovative ticketing solutions can elevate your event. Whether you're new to online ticket sales or looking to enhance your current process, our team is here to provide expert advice and personalized support.
We're Just a Call or Click Away
Contact us now for a friendly, no-obligation chat about your needs. 
Share your event vision with us, and we'll show you how FrontDoor+ can bring it to life. Fill out the form below or simply give us a call. Let's make your next event a standout success.
We can't wait to hear from you! 
Proudly serving you from Ottawa, Ontario, and Calgary, Alberta, Canada

🇨🇦