The easiest ticketing solution. Period.
For event organizers, FrontDoor+ is an all-in-one ticketing solution that minimizes all friction points and maximizes revenue opportunities.
Hassle-free
We work with you to get everything set up.
Dedicated Support
We handle all customer service calls on your behalf.  You can focus on running an amazing event.
You Call, We Answer
We also stay in touch with you during the sales period, event day and post event.
Secure Funds Management
We handle funds collection, merchant accounts, risk and fraud protection for you. 
Get Paid Out Quickly
Your funds are deposited in 1-2 business days after your has finished.
Concise Reports
Our reports are easy to understand and are tailored to support your decision-making. 
Your Event, Your Data
You can download your data in different formats that are easy to use.
Friction-free Purchasing
80% of purchases are performed on smartphones.  We've worked hard to make the experience friction-free and mobile-friendly.
No Purchaser Accounts Needed
We don't require accounts because 50% of potential customers will abandon a checkout if they are required to create an account during the purchase.
Smartphone Wallet Support
To provide a more pleasant guest experience, we use Apple and Google wallet technology which makes everything quicker at the entrance.
A Few of Our Awesome Clients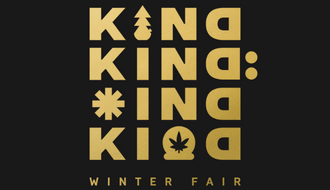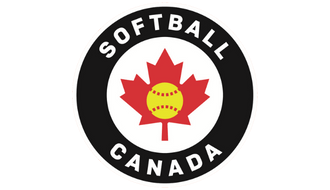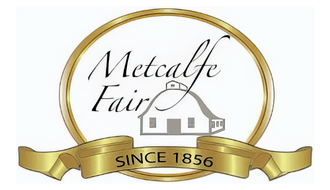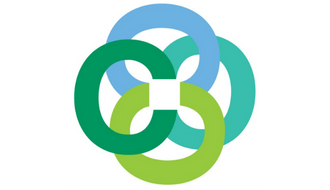 Cannabis Council of Canada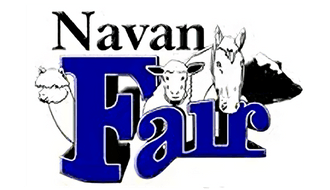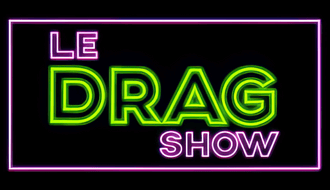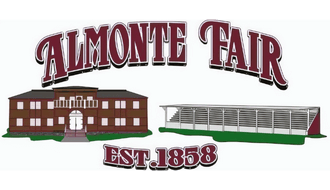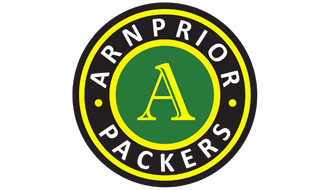 "The team was very proactive which allowed me to get things done quickly with my event. Excellent customer service."
L'équipe a été très proactive, ce qui m'a permis de faire les choses rapidement pour mon événement. Service à la clientèle impéccable.
A. Leblanc, Orkestra
Ottawa Festivals D'Ottawa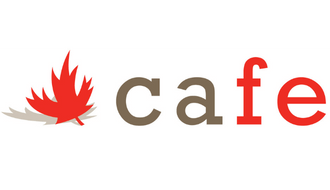 Canadian Association of Fairs and Exhibitions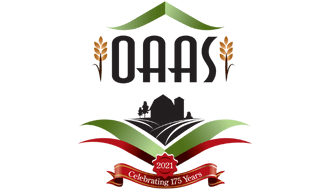 Ontario Association of Agricultural Societies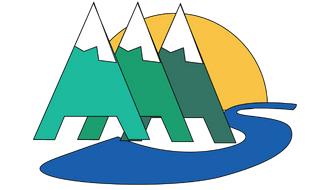 Alberta Association of Agricultural Societies
"What I really like about the system is how easy and trouble free it is to use.  The support is amazing.  Great team to work with from start to finish!"
D. Tubbe, Navan Fair
Let's discuss your event today
Contact us today.  We'll discuss working together to increase the attendance and revenue for your event.  Let's upgrade your experience today!
Chat
bottom right of the screen
We are located in Ottawa, Canada

🇨🇦